Links to the cool things our friends do and causes about which we are passionate.
"The freedom to be alive in a community where age doesn't matter."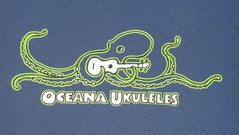 Made by hand, to be played with your heart!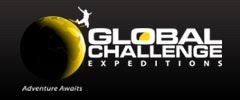 Global Challenge Expeditions is a wineskin for God in which young leaders are discipled.  It provides a playing field for young adults to experience life changing challenges inspired in an adventurous journey.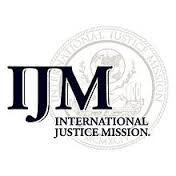 To rescue thousands, protect millions and prove that justice for the poor is possible.™

Our Mission is to create a world where no one is for sale.
Utilizing technology and the arts to develop and deliver biblical resources that empower minority people groups to worship, evangelize, disciple and fulfill the mission of the Church in culturally appropriate ways.
Red Oxx Bags – Handmade in Montana, USA
Lifetime Warranty – Not Sold in Stores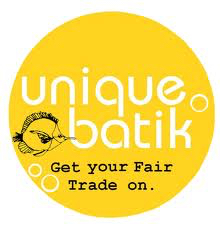 Unique Batik is a Fair Trade wholesaler and online retailer based in Raleigh, NC. In business since 1991, Unique Batik now partners with artisans (individuals, families and co-ops) in Guatemala, Ghana, Thailand and Pakistan.